Vancouver's Jory drops new single "Basement" + visuals for "Bounce"
Vancouver rapper Jory dropped his debut EP Stay earlier this year featuring his breakout single "Killa." Working off the success of that track, which has now been streamed over 25,000 times, Jory channels the same dark flow for his latest Halloween release titled "Basement." Rapping about his eventual success and everyday hustle out of his basement, Jory stays in the pocket with his monotone flow over the changing beat. Along with the announcement of his new single, he dropped the visuals to his track "Bounce" that blends house production with his catchy, bouncy flow and L.A. influence. The video keeps it light with Jory enjoying his life to the fullest embodying the whole theme of the song directed by Jared La Mar.
- City Soundcheck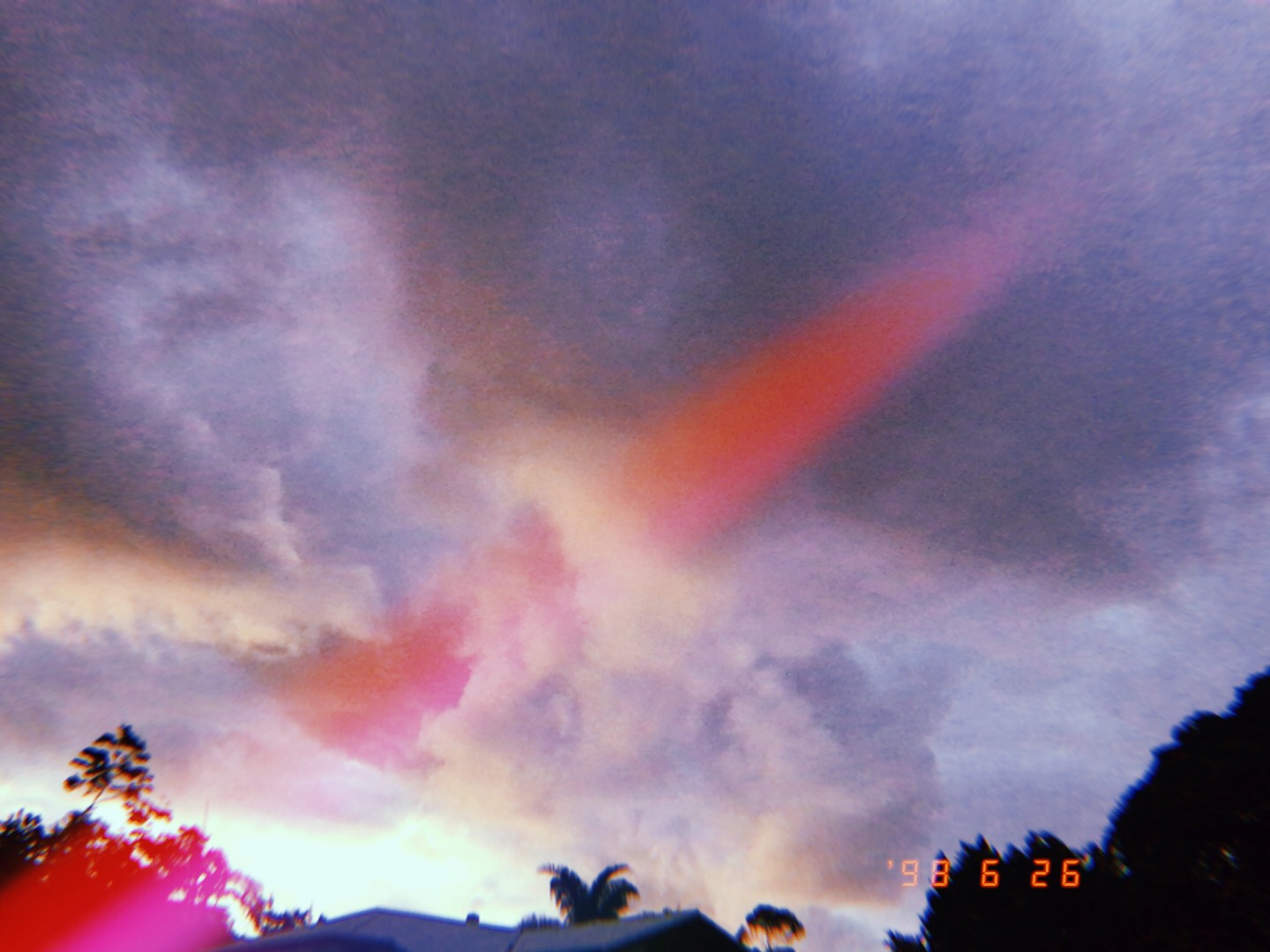 STAY
In a minimal five track project, Jory takes you into five different rooms within his mind. The project starts with the title track "Stay" which is heavy with emotion regarding a relationship filled with trial. The next track "Killa" is a previously released single focusing in on a non-reforming philosophy Jory has entering into the pressure filled Hip/Hop music scene. This transitions into the light and playful track rightfully named "Bounce" as it seems to be very difficult not to get up and move when it comes on. After this comes "Sound" which is an angst laced track depicting the difficulties of never staying in one place growing up and the dreams of bringing respect to the Vancouver music scene, the city that's become his home town. The project finishes strong with a hype, hard hitting, yet lyrically relaxed track called "Welcome to the Hill (feat. Mauvey)" that gets the crowd jumping and fans shouting out every word.
Based out of Vancouver Canada, JORY is an up and coming hip-hop artist focused on making music that is completely honest and is exactly what he wants to put out. Having heavy influence from the L.A. area rap scene after living there for 7 years, this Vancouver artist can flow over a hard beat just as comfortably as dancing and singing over a vibey track. JORY is an artist that is right at home being vulnerable and isn't afraid to be unconventional.